England Tours & Activities
Find a variety of tours and fun things to do in England. Enjoy a variety of sightseeing options in London, Bath, Liverpool, Stratford-upon-Avon, York and more cities and towns across England.
PLEASE NOTE: All government-issued Covid-19 restrictions will end on February 24, 2022 in England. Individual businesses may still impose their own restrictions.
Recommended Tours and Activities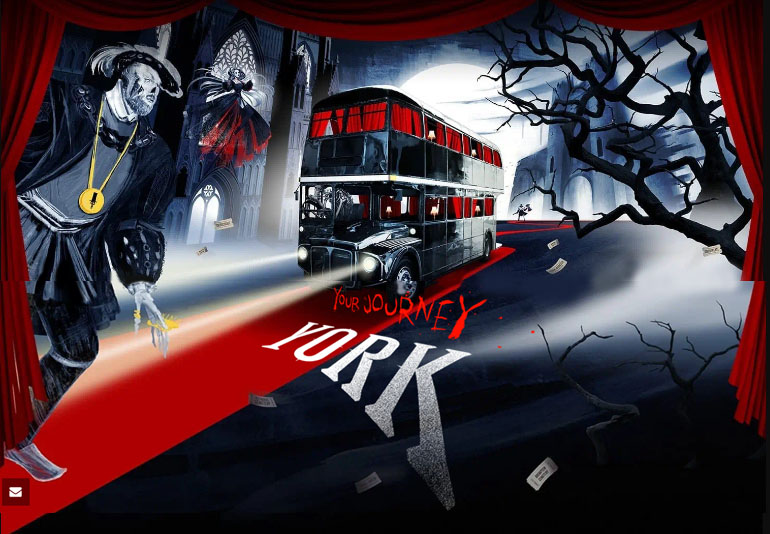 All aboard a classic Routemaster for a ride around the dark side of York!
From: $20.18
US Dollars
---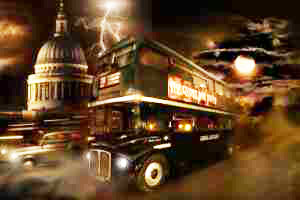 All aboard the Necrobus for a ride around the dark side of London!
From: $30.77
US Dollars
---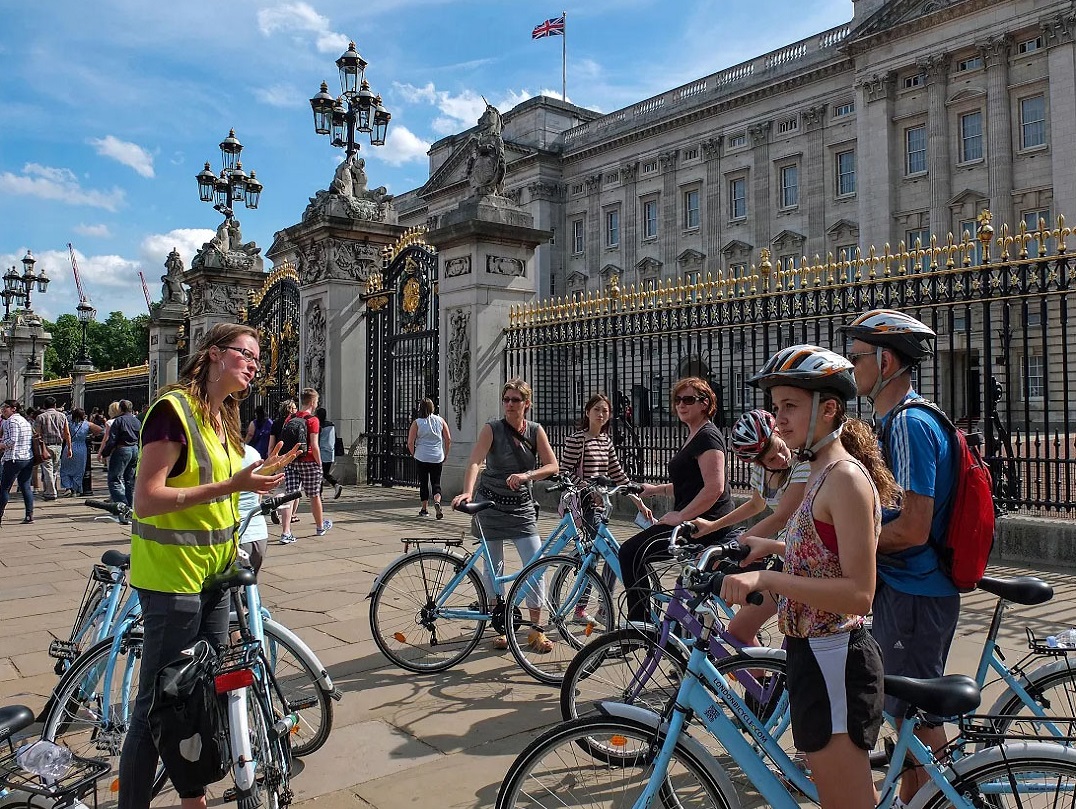 The best way to see London is on a small group Central London Bicycle Tour! After choosing a bike, your guide will escort you through central London making several stops along the way for great photo opportunities and storytelling.
From: $44.24
US Dollars
---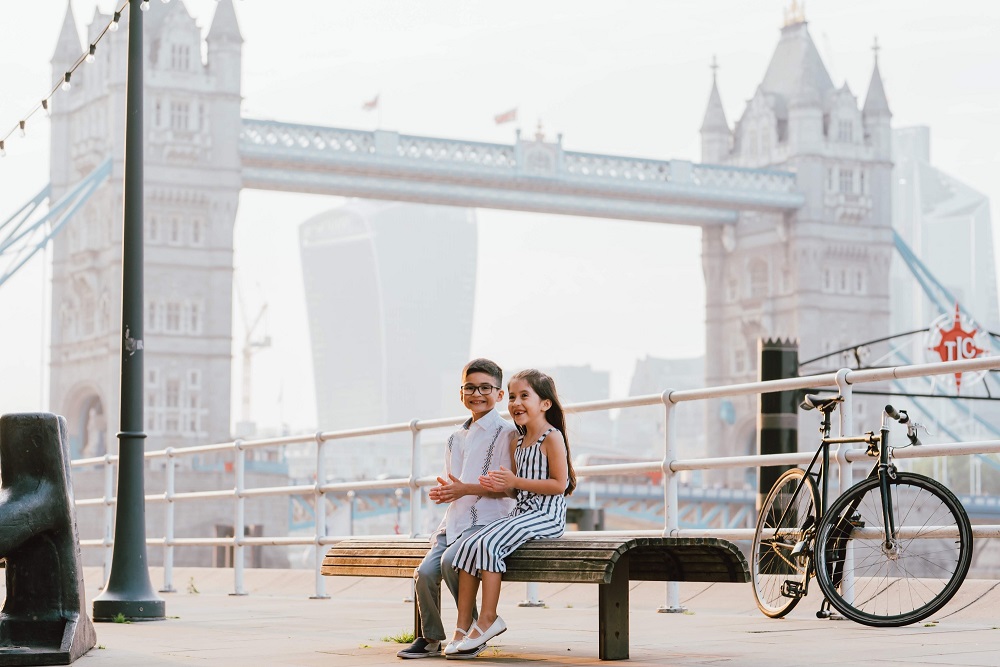 London
varies (30 minutes to 3 hours)
Make the most of your London visit by hiring your very own vacation photographer. Memories fade, but a photo lasts forever!
From: $274.47
US Dollars
---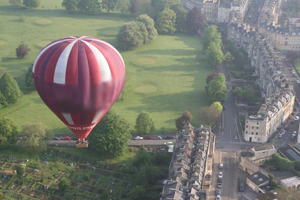 Bath
3 to 4 hours (approximately 1 hour in the air)
Enjoy a hot air balloon ride launching from the beautiful and unforgettable Georgian city of Bath. Fly over the rolling Somerset countryside and Bath, bursting with world famous attractions - including the 2000 year old Roman Baths and Pump Rooms, and the spectacular Bath Abbey.
From: $184.68
US Dollars
---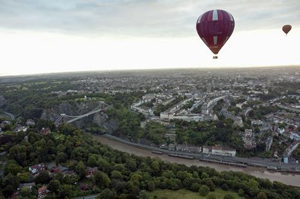 Bristol
3 to 4 hours (approximately 1 hour in the air)
Your magical Bristol balloon ride experience could begin at the historic Ashton Court Estate, located just outside central Bristol offering breathtaking views of the city even before your feet have left the ground.
From: $184.68
US Dollars
---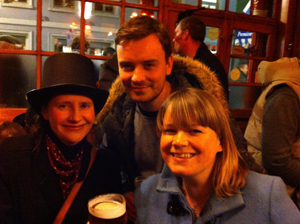 Take a Pub Crawl in London, led by actors portraying great literary minds such as Charles Dickens and Virginia Woolf. Visit the public houses and taverns that have inspired generations of writers, musicians and artists.
From: $38.60
US Dollars
---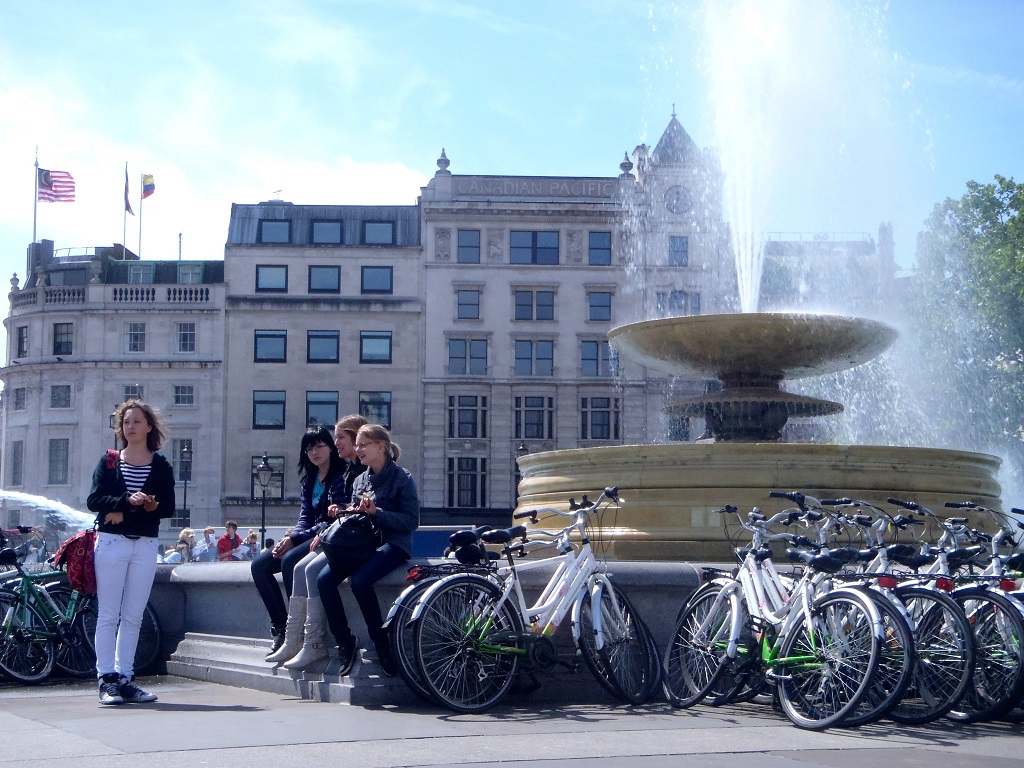 After a busy day in London, wind down with this small group sunset bicycle tour. This tour is more cycling and less talking, making for the perfect London sightseeing experience.
From: $45.51
US Dollars
---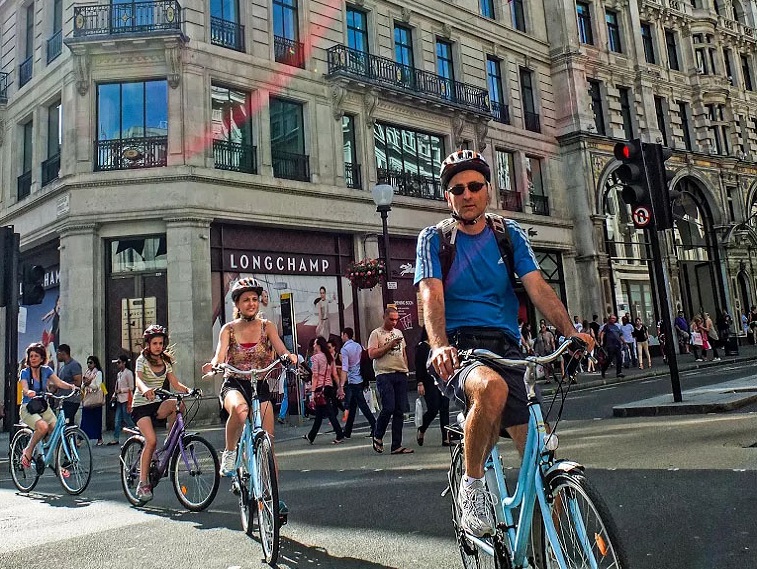 This small group Love Lonodon Bicycle Tour is a relaxed tour through the West End exploring some of the city's most theatrical, artistic and culturally significant sights. Along the way, you'll pass handsome tree-lined streets and ride though some of the city's most charming parks.
From: $40.24
US Dollars
---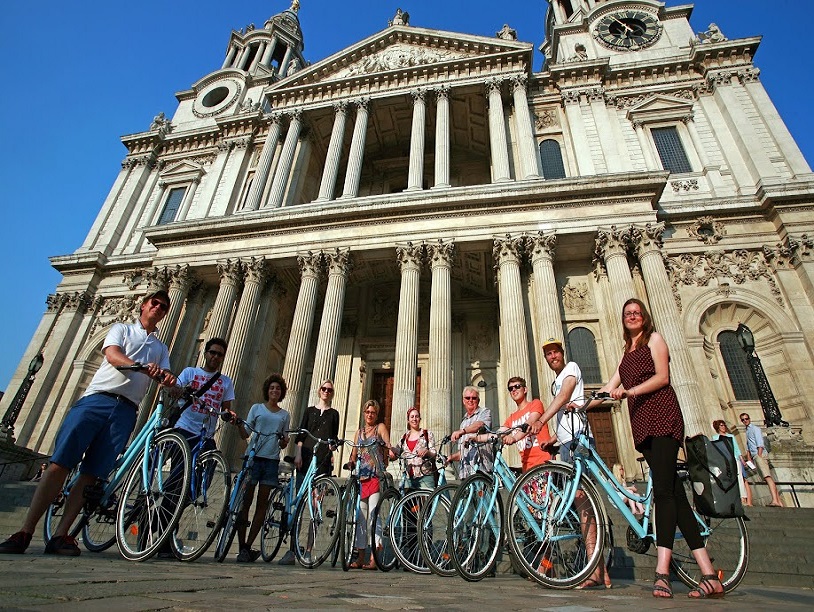 The small group Original Bike Tour in London focuses on the east side of the city, heading out towards the old docklands and back through London town.
From: $40.24
US Dollars
---

Buy hop on hop off tickets now for hassle-free travel on the Thames in London...a unique way of sightseeing for visitors. Traveling the Thames has never been easier! You'll ride in a comfortable environment no matter how short or long you ride.
From: $24.59
US Dollars
---